A note and apology to everyone who has tried to comment in the last few weeks. I had a new spam filter on and the settings were much too restrictive. I have turned them down and I have belatedly found the allow requests lists and approved everyone who didn't look like a spammer. So do please try again.
If you get blocked again, let me know with a short comment if it lets you post something, or in an allow request if not. I'll keep tweaking the settings. There are no restrictions on 'adult' words or content, it's all about detecting phrases that seem like ads and scams. So it's possible your witty and sexy comment about a findomme who wants to MAKE MONEY NOW!!! still won't get through…
Sorry about this, still getting to grips with WordPress. I'm not the first. I think at one point, Paltego's site at Femdom Resource was blocking comments with words like 'femdom' or 'dominatrix' in them, which was a bit unfortunate.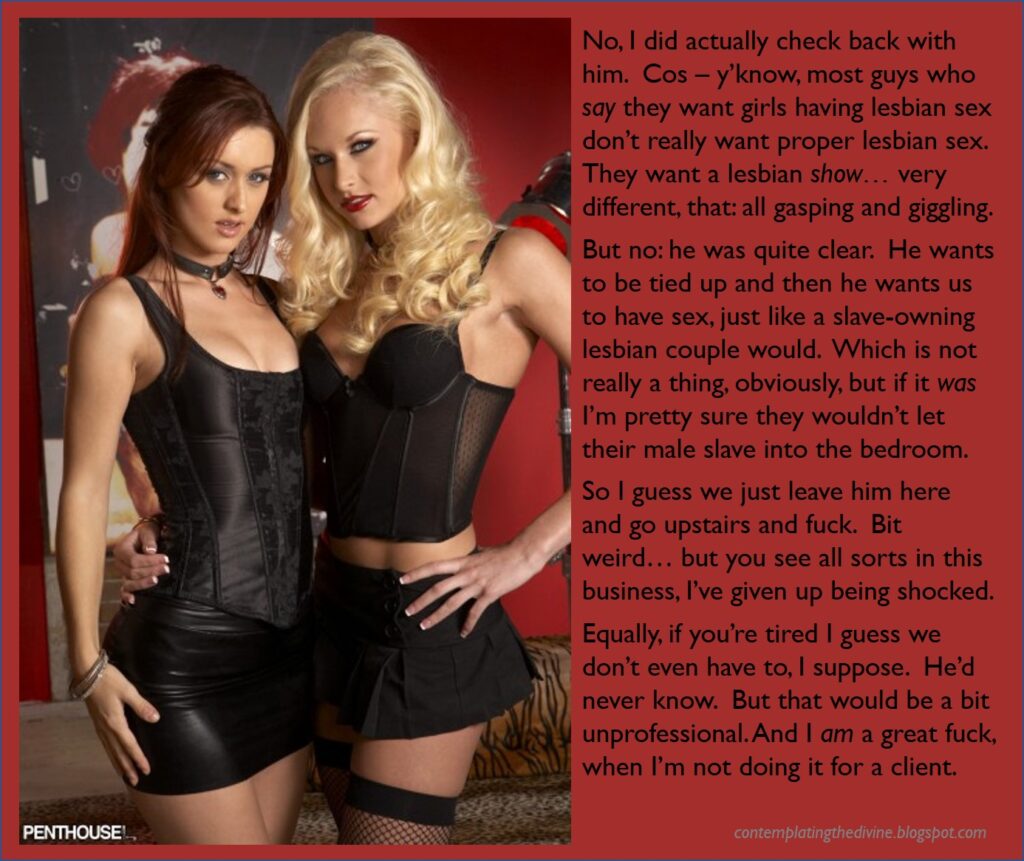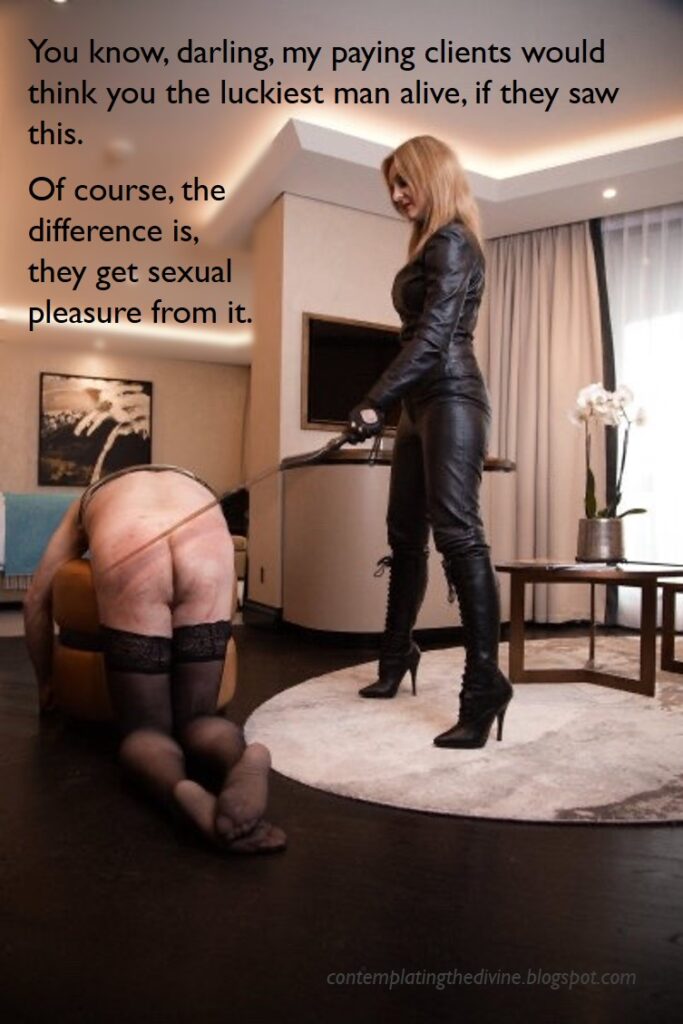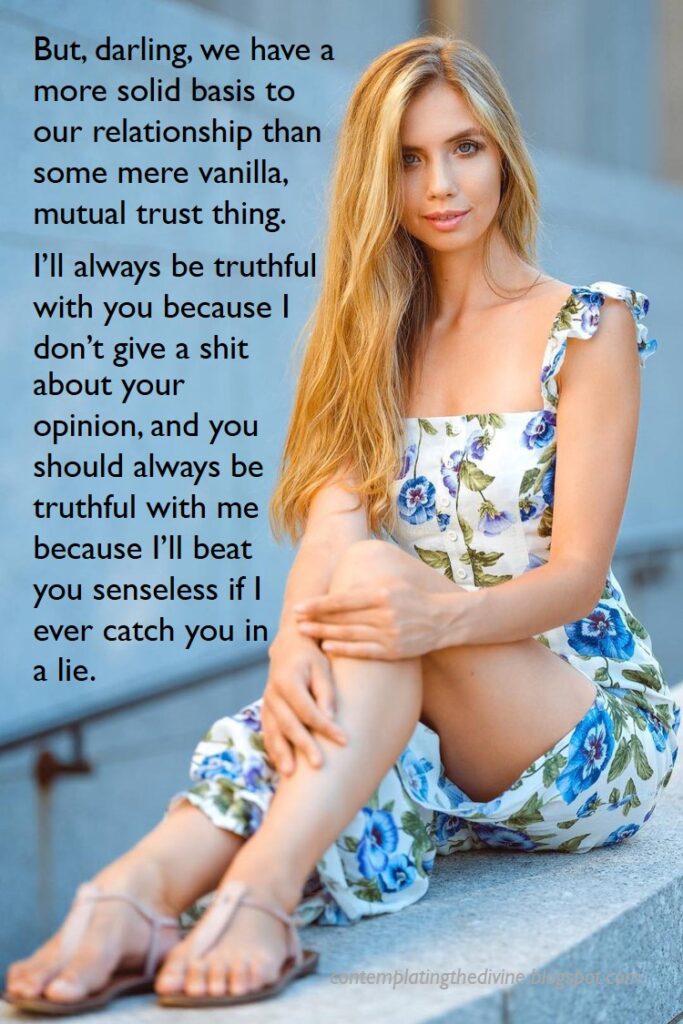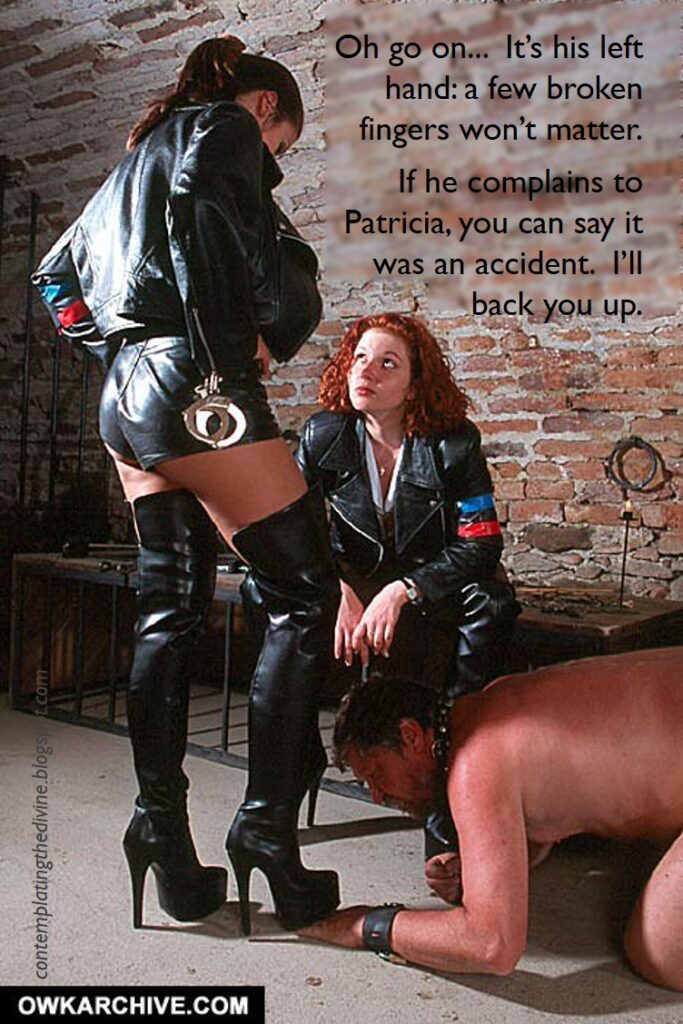 In case you missed it: Kitten went viral over the summer! And there's a new one, too… love the way she slams the door.